Made famous through films like the Blind Swordsman, by Akira Kurosawa, Zatoichi was a legendary blind samurai who used a unique weapon. Disguised as a shikomizue, his walking stick actually concealed a traditionally forged Japanese sword which he would use in combat. We carry a selection of weapons inspired by this legendary sword. Shop our Zatoichi stick swords here for high quality weapons, in both functional and decorative styles, that replicate the hidden blade of Japanese legend. We offer a few Zatoichi swords from expert producer Hanwei that are both fantastic collectibles and functional weapons made for combat.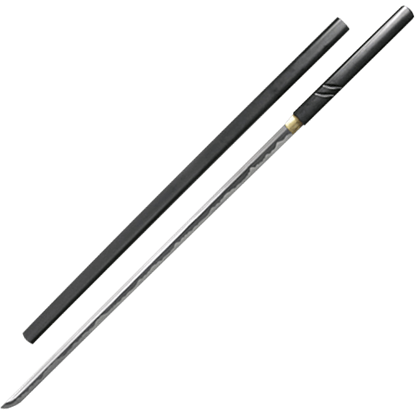 Item # SH1014
The renowned blind Samurai Zatoichi carried an iconic stick sword, known well by the fans of the long running book, film, and television series. Own a stunning version of that legendary sword with the Black Zatoichi Stick Sword.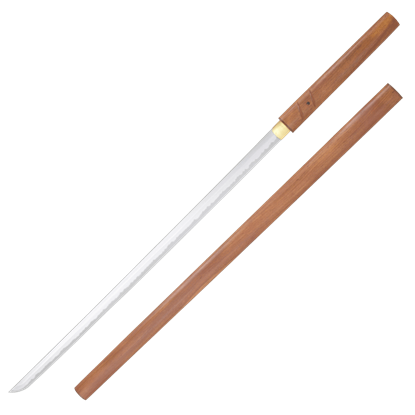 Item # SH2114
If you are a fan of the legendary blind samurai Zatoichi, then you should make sure to check out the Folded Blade Zatoichi Stick Sword.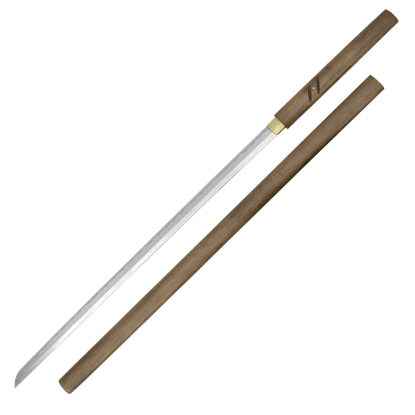 Item # SH2267
A prominent figure in several aspects of Japanese culture, Zatoichi is the legendary blind samurai. The Wood Handled Zatoichi Stick Sword is designed after his iconic weapon used in the long running book, television, and film series.