Dedicated to producing some of the highest quality swords around, Dragon King demonstrates superlative talent in its group of trained artisans under the leadership of master designer, Frenchie Jin. The Dragon King way involves the duplication of ancient skillsets that cannot be automated on an assembly line to make sure that each piece aspires to greatness. Combining traditional style with modern science and construction techniques, these oriental swords and other functional blades are crafted from high end materials for impressive performance and stunning appearances. Here at Buying a Sword, we provide top notch Dragon King merchandise for weapons enthusiasts and collectors to enjoy. Hail the King the next time you are in the market for a katana or Chinese sword.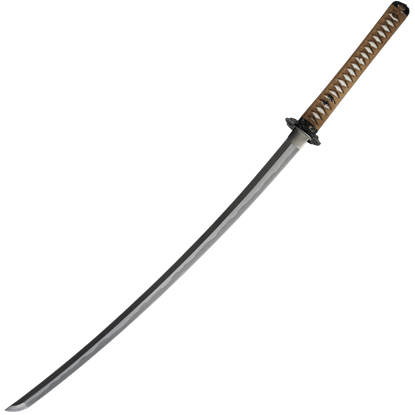 Item # SD35240
Powerful, ruthless, and audacious, the Tenka Fubu Katana possesses all the elements that renowned military leader Oda Nobunaga was known for during his rule in medieval Japan. The design of this functional katana pays homage to him.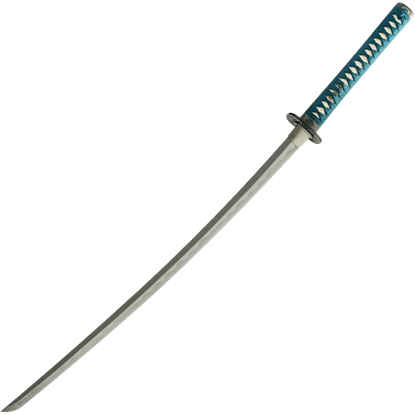 Item # SD35350
Thousands of hooves shake the earth in a cacophonous rage as the battle wears on. Trapped in an endless quest for power, the fierce war horse continues to run. Embrace his power with the War Horse Katana and become an almighty shogun!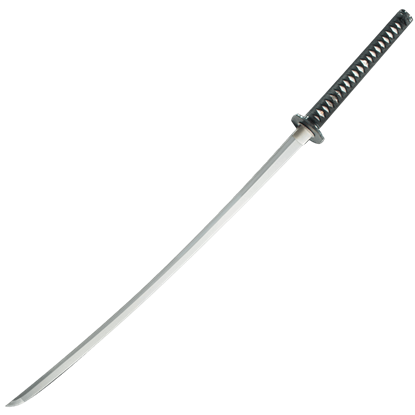 Item # SD35220
The macaque, also called the Japanese snow monkey, knows that survival requires communal support, especially during the winter chill. The Winter Sun Katana mirrors the cold reality of the darkest days of the year in its design.